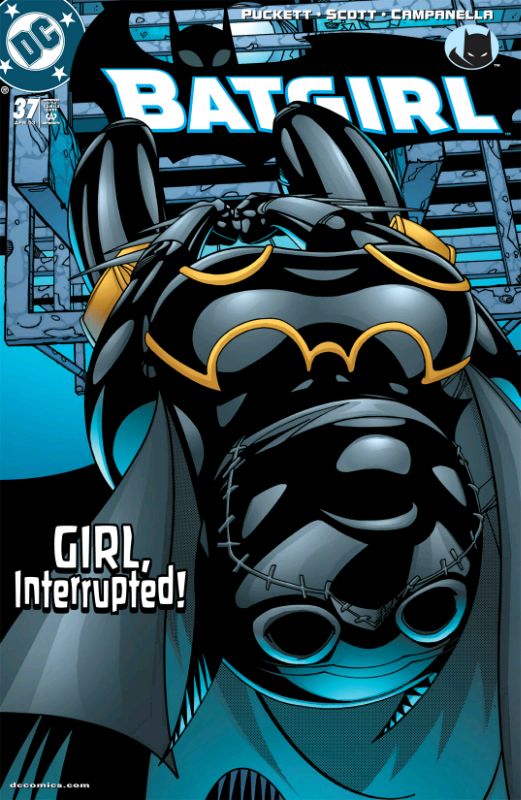 Okay, the big deal about
Fight On, Cass (or whatever you want to call it) is we Cass fans are supposed to wait until January 26th to buy Batgirl #37
. Well, I was all set to take part but then I suddenly realized there's a very good chance I won't have an Internet connection at that time. I'm moving to a new place and setting up housekeeping with a very special person and part of that involves cancelling my current Internet service.
So what I did was get on Comixology yesterday and buy the heck out of a BUNCH of Cassandra Cain
Batgirl
issues. I bought the first twelve because I wanted the first year (and because I couldn't buy #1 during the Save Cass campaign and needed to make it up to the nice people who came up with that idea), then #37 like a good little Cass fan and a smattering of other issues I simply enjoy for my own reasons. Of course, I own all of these issues in print form and many of them in trade collections, but the point is to show a little financial love for Cass so maybe-- just maybe-- DC will decide she's not so toxic after all. And it's better to do than just to complain.
Here's what part of my
Batgirl
digital library looks like:
I'd have posted the entire thing, but it's pretty long.